Daniel Patrick Forrester

Daniel Patrick Forrester is the founder and managing partner of THRUUE, Inc. Forrester is the author, strategist and navigator organizational and cultural change impacting commercial, not-for-profit, and government entities. He has worked with the top leaders of organizations from every facet of American life and commerce. He frames and facilitates moments of profound reflection where disruptive initiatives are imagined and then launched; or, he helps organizations question the relevancy, plan for the future and often re-frame the language and ideas that bolster why they exist.
Abraham Lincoln and Crisis Leadership
On C-Span's Abraham Lincoln and Crisis Leadership webinar, listen to Daniel's question referenced at 36:14.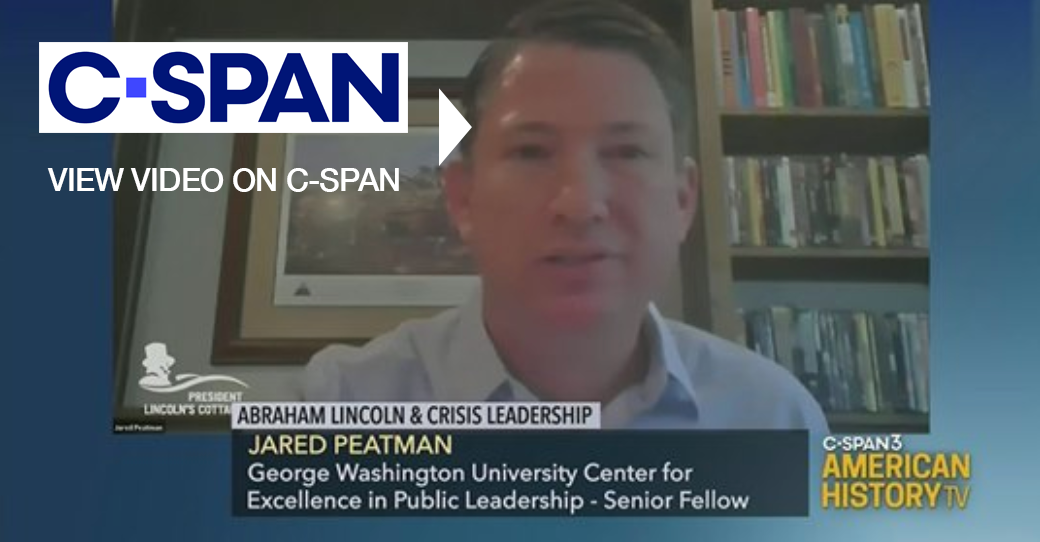 BLF2014 Opening Plenary: Boards, Leadership, & the Power of Intention
Daniel Forrester & Steve Adubato: One on One PBS
---